We bring buildings to life. With problem-solving, dedication and commitment to the future of the planet, we put the heart and soul into the buildings that we will inhabit for generations.
We offer sustainable MEP design and professional services to the property and construction industries. Founded in 2004, we have grown to a team of over 50 like-minded engineers with a reputation for delivering innovative solutions and a personal service. Our approach is informed by experience.
Our engineers have expertise in a wide range of sectors, so we can assemble the perfect team for your project. We work flexibly to suit your needs and always strive to innovate, add value and consider the consequences of every decision. Every project is unique and we will always listen to your needs to deliver the perfect solution.
Bespoke comes as standard.
1. Technical Excellence
We don't stand still. We invest in the latest software and research emerging technologies, so our clients always benefit from the best the engineering world has to offer. Our robust quality assurance process ensures we consistently deliver the best – every time.
We have a combined 723 years of engineering experience.
2. People First
People will always be at the heart of our employee-owned business. We value long term relationships, so we hire the best people and invest in their education, training and professional development.  We speak your language and listen to your needs, whilst always adding value to the wider design team.
83% of our business comes from existing clients.
3. Sustainability
We are passionate about engineering a sustainable future. Our data driven approach harnesses the power of digital engineering to reduce building emissions from the very first stage of design. We will always deliver low carbon, cost effective solutions to our clients, and minimize our carbon footprint as we go.
We offset 50 tonnes of operational carbon emissions this year.
4. Community
We are all shaped by our community, and at Crookes Walker, we want to be part of that process. That's why we donate our professional skills through pro bono charity work, and offer our staff paid time off for volunteering.
We donated 196 hours of our time last year.
Slide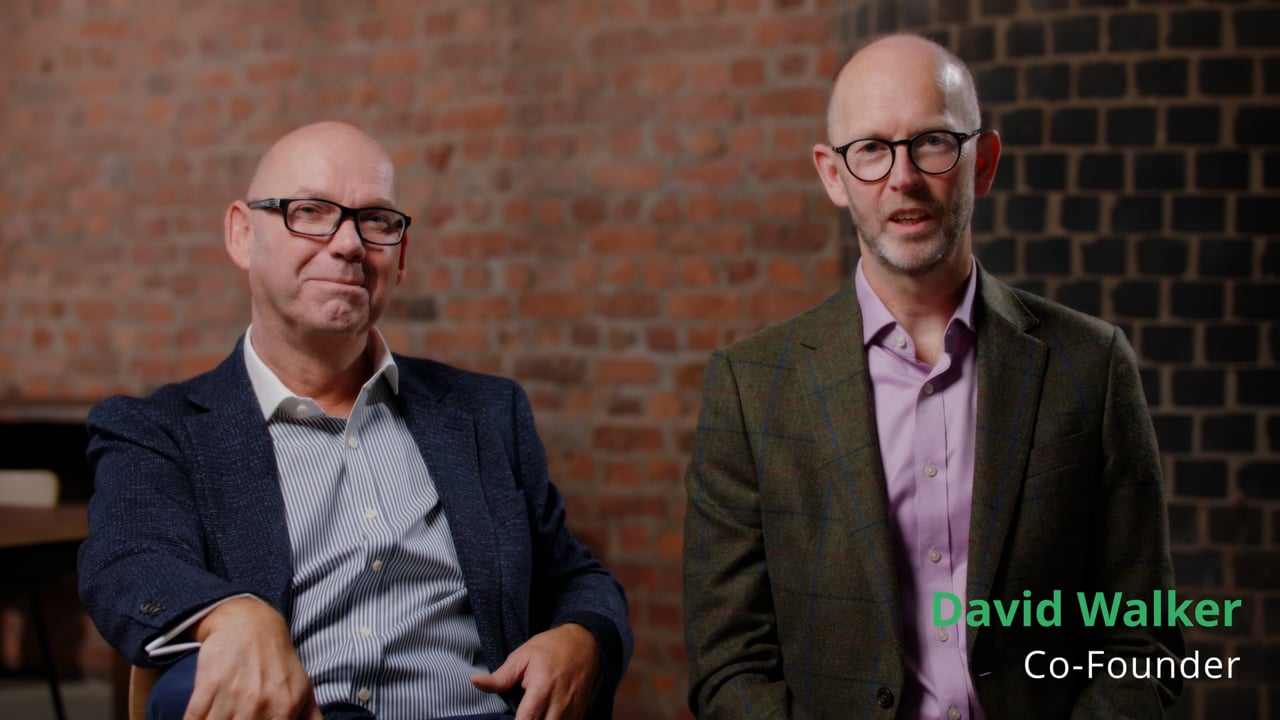 Slide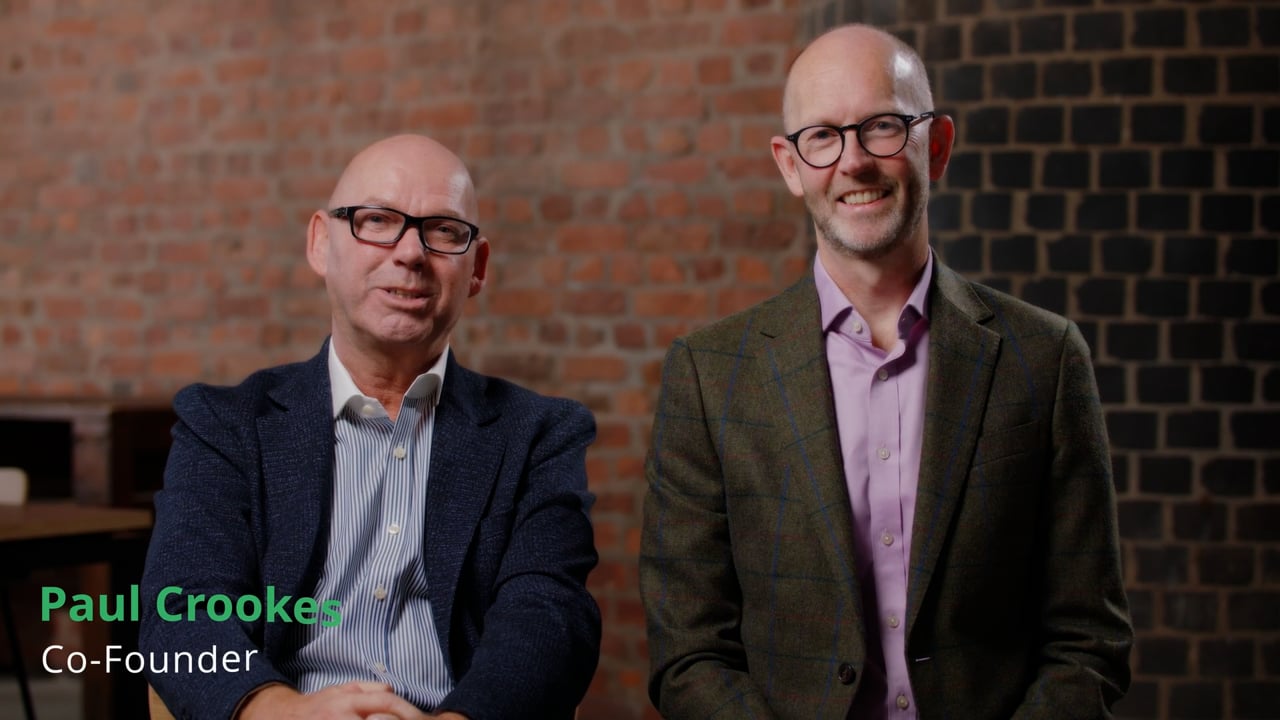 "We have worked with CWC on several projects across many sectors. The advice is always prompt, clear and concise. We always feel CWC go that extra mile with very positive feedback from clients. They work well as part of a coordinated design team and with a conscious approach towards cost effective, commercial led design. CWC demystify MEP systems with explanations in sketch format to educate others not familiar with MEP Acronyms."
DAN GILLESPIE, DIRECTOR, QUARTZ PROJECT SERVICES