We know our people are our greatest asset, so we are committed to finding, nurturing, and retaining the very best talent.
We are always working hard to build an inclusive, exciting, and vibrant community that includes our clients, our partners and you, our employees.
We aim to bring people together in a supportive environment where you can be mentored, learn, and grow into a top-class individual.
We're friendly and we listen, which helps you – and ultimately us – develop together.
Why CWC?
We are a proud independent practice that uses our accumulated experience and knowledge to assess every problem, think differently and achieve technical excellence for our client.
You will have the opportunity to work on some of the most exciting and innovative projects throughout the UK.
We take the time to recognise our collective and individual achievements and reward our staff with a clear commitment and structure for career advancement.
We provide a contemporary working environment with agile working, generous holiday entitlement, relaxed dress code and an absence of bureaucracy.
We invest in our people, and you will have access to Continuous Professional Development and further education at all levels.
We encourage staff to share and contribute knowledge to local schools and universities and our industry on an open-source basis and we donate volunteering time to support projects that bring about positive change.
Benefits
A competitive salary
Contributory pension scheme
A contemporary working environment
Professional institute membership fees
Structured professional development and advancement
Agile working arrangements
Funded health care plan
Winter fuel allowance
Cycle to work scheme
Annual Leave Purchase Scheme
Employee Rewards Scheme
Death in Service Benefit
Volunteering days
In addition, you will join a business that is owned and operated by an employee ownership trust for the benefit of all staff. Benefits include a specific income tax emption of up to £3,600 per tax year on any bonuses paid to employees by the company which is controlled by the Trustees.
Our Place of Work
We know that everyone's work style is different, that's why we designed our agile working policy to be as flexible as possible.
Most of our employees choose a combination of home and office working going into the office for team meetings, mentoring and collaborative work… staying home for focused work, impending deadlines, or just fitting in that awkward dentist appointment.
Our offices are all located in city centres with great public transport links, secure cycle storage with showers and changing facilities available. Our ongoing investment in the latest IT equipment will ensure you can stay connected whether you're logging in from home, a client's office, or your favourite coffee shop.
Plus, there are always nice bars and restaurants for the regular social get-together gatherings!
Apprenticeships and Industrial Placements
Currently studying? We are always looking to welcome new talent into our industry and offer 12-month industrial placements to support students in gaining work experience as part of their studies.
Many of our placement students return to work for us following graduation, so this a great way to kick start your career in building services engineering.
Please email admin@cwcon.co.uk to see what we can do for you.
Leo Steel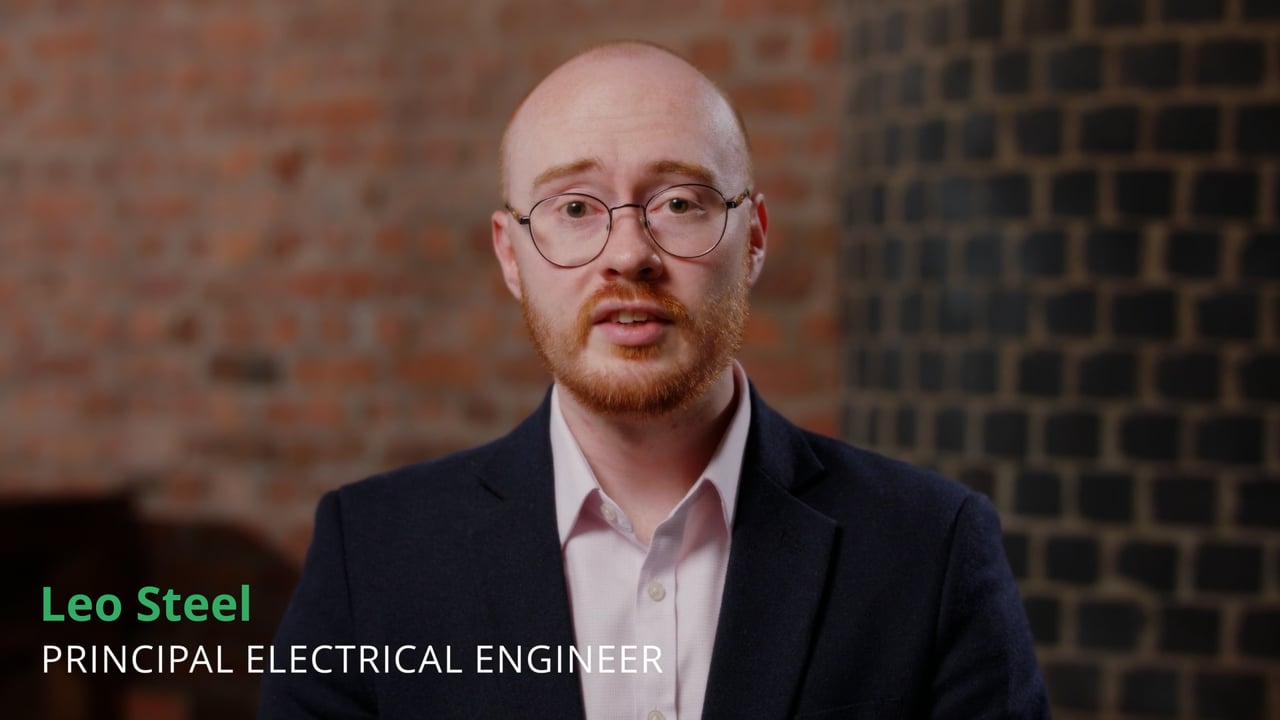 Chris Skinner