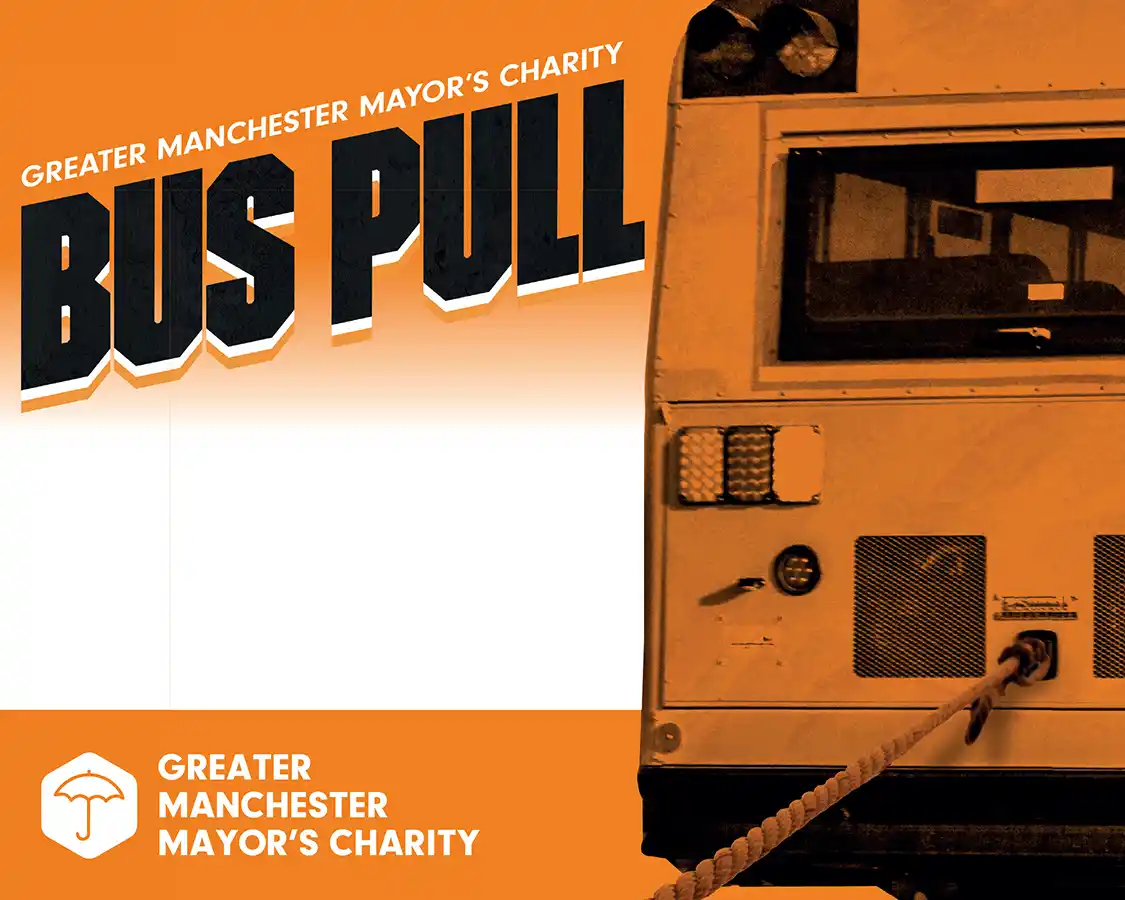 Our engineers are taking part in Greater Manchester Mayor's Charity Bus Pull to raise money to tackle homelessness.
Taking place on Wednesday 17th August, this epic fundraising event will see teams competing to see who can pull a 11,220kg bus the fastest over a 30m course in Manchester Central. That's heavier than two elephants!
All funds raised will fund pioneering work across Greater Manchester to help stop homelessness before it becomes a reality. It will also provide support and accommodation to people who face a night on the streets through the unrivalled flagship 'A Bed Every Night' programme.
This is a cause we're passionate about, so please help the team meet their fundraising target as they attempt to be crowned Greater Manchester's Strongest Team!
You can donate via our JustGiving page. Thank you so much for your support!