Today marks International Women in Engineering Day (INWED22), a day to raise the profile of women engineers and encourage women and girls to explore this career path.
Women are still vastly under-represented in the engineering and construction industries, and as an employer we recognise we have a role to play in widening participation.
We spoke with our women engineers and all agreed that they were not encouraged to study engineering or STEM subjects in general at school or college. You read can some of the interviews below. According to HESA only 20% students studying engineering and technology at university in 20/21 were women. This is reflected in our greatest barrier to hiring more women into engineering roles – the lack of candidates.
We are committed to equality in our recruitment process and always hiring the best person for the job regardless of gender (or any other characteristic). We've recently had two offers of employment accepted by women engineers and we look forward to welcoming them in the coming months. Unfortunately this doesn't happen very often as we typically get no, or very few, applications from women.
This is why we are keen to focus our efforts on education. As industry professionals we have the opportunity to increase awareness of engineering as a career path, and building services in particular. People first is one of our core values, and that should extend to making an effort to bringing talent into the industry in the first place.
We are committed to providing a structured career path for all staff, with support for education and training at all levels. We currently have two apprentices with us, but there is more we can do to educate and engage with young people.
Our Commitments
This isn't about just one day. We are taking INWED22 as the starting point for change, and taking the opportunity to set concrete goals for the future. We will review these annually, reflect on our achievements and set actions for the next year. We are empowering the women as CWC to lead this agenda, with the full support of our directors.
This year we plan to:
Support at least one woman engineer to join the Women in Engineering Society, giving us access to campaigns, events and support opportunities
Make connections with local colleges and universities, finding opportunities to promote engineering through careers days, mentoring etc
Offer short work placements as an introduction to the industry for young women considering a career in engineering
To mark INWED22, we spoke with some of our women engineers about what made them decide to be engineers, and how their careers are developing with CWC: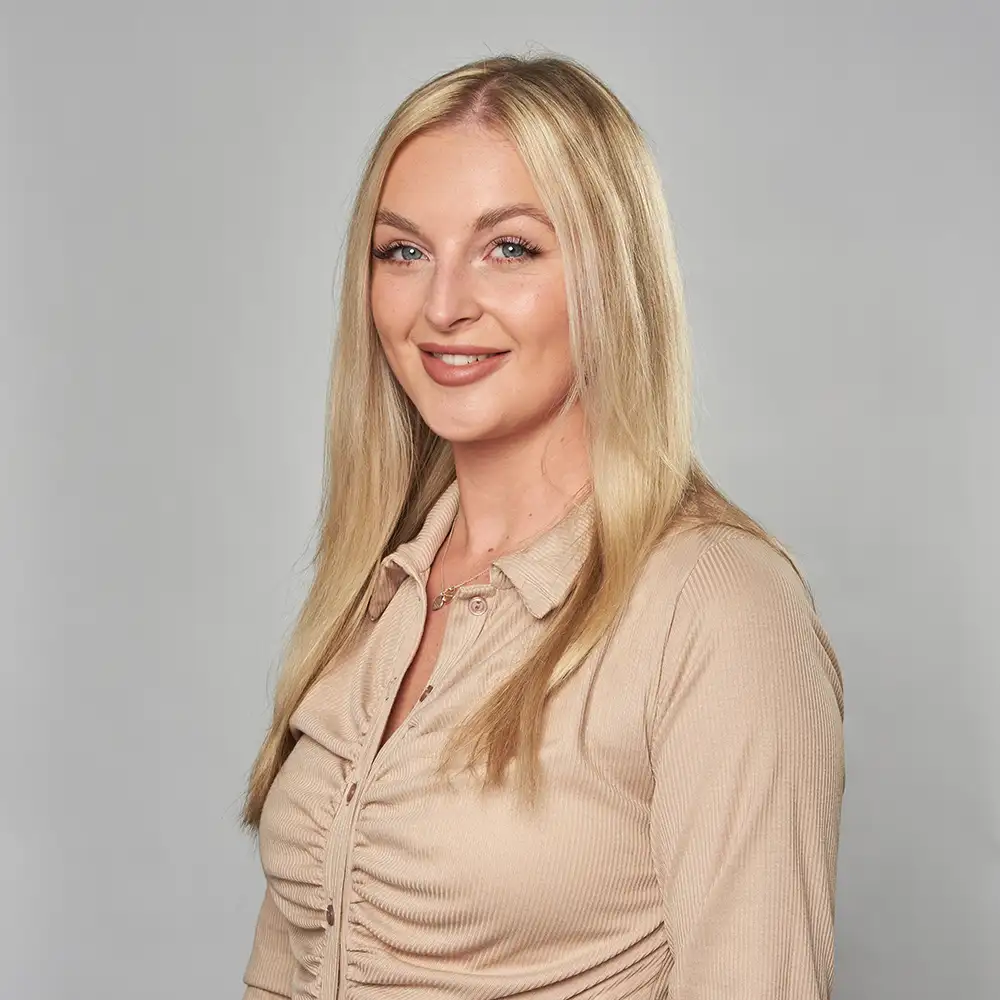 Ellie Schofield
Building Performance Engineer
Time at CWC:
2 years, 11 months
Was engineering presented to you as career option in school / college?
No, engineering was not presented as an option to study at my school and the careers available in the sector were not discussed. I was influenced by a family member and a tutor at college that engineering / construction could be a rewarding career, and then became very interested in sustainability within construction whilst at college.
What's your favourite part of your job?
My favourite part about my job role is feeling like I can make a difference. Due to the negative impacts of global warming at the moment, we work closely with clients to reduce CO2 emissions, which will, in the long run, have a positive impact on the environment.
What is the most valuable lesson you have learnt during your studies and career so far?
My most valuable lesson so far has been to do what I want to do, without the influence of others. For example, I didn't have any friends studying a construction or engineering-based course when I started my studies, but did it anyway as I knew it was what I wanted to do as a career.
What do you think puts women and girls off engineering / construction?
I don't believe females are necessarily put of the idea of working in the industry, but they are not given advice on the opportunities in the same way that males are. Therefore, I think this leads to many females not having the confidence to go for an education or job role within the sector.
What do you think the industry can do recruit more women?
I believe the industry should aim to work more closely with schools, to ensure that children understand the roles within the construction and engineering sector, so girls know from a young age they can take an engineering career path.
What advice would you give to girls considering a career in the construction industry / engineering?
The advice I would give is that females can be successful in the construction / engineering industry, it does not matter what gender you are. If you are interested and willing to learn, anyone can build a good career.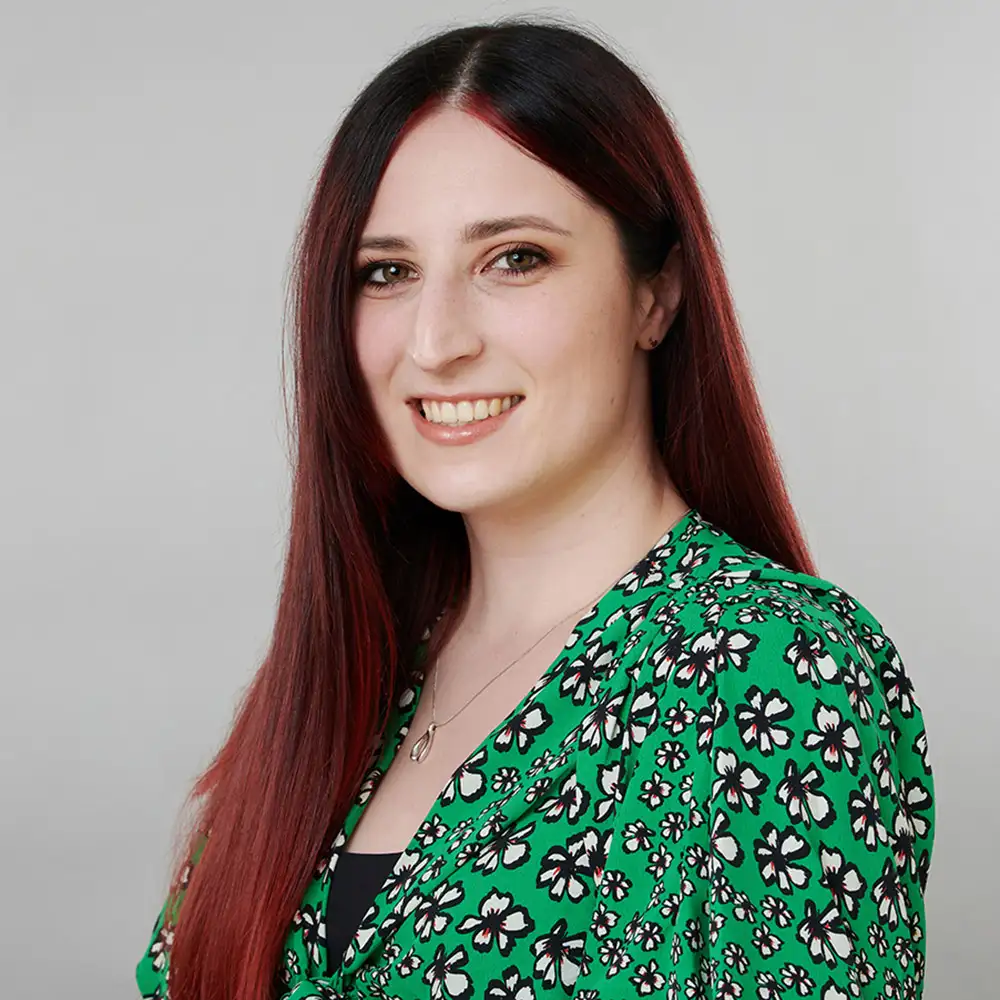 Jessica Seddon
CAD / REVIT Technician
Time at CWC:
3 years, 10 months
Was engineering presented to you as career option in school / college?
In all honesty, it wasn't. It was something I looked into myself along with other similar roles such as architecture. In high school student were also pushed strongly towards university, with apprenticeships and work-based learning routes really downplayed. They unfortunately had a reputation of being only for 'naughty' or 'less intelligent' students, which is completely incorrect!
I imagine things have improved since 2012 when I left school. I really think that if we want to bring more women into the industry that's where it starts. At that age when students are thinking about their careers, we need to help then identify the best way to get there.
How have you developed in your current role?
For the past two years I've been steadily managing the CAD/RVT/BIM workload within our Liverpool office. I am progressing away from the standard expectations of my role as a technician and more into a lead/management role, which I have been enjoying a lot.
For me it has felt like the natural progression of my career path. I enjoy the challenge and balancing the changing workload. I want to help develop and improve processes and understanding, for myself and the business as a whole. I am passionate about what I do, and I want that passion to translate into the quality of end product CWC puts out there.
What role do you think digital engineering will play in the future of the construction industry?
I really think that Revit and the process of BIM is still being underutilized industry wide. The potential is there for truly collaborative design and I hope to see everyone across the construction industry invest a lot more resources into understanding it.
I feel in our industry that communication can be lacking between different parties involved in a project, and that slows things down. This is where I think Revit and the 3D Collaborative design process can be utilized to its fullest. I'd like to see more projects using cloud based services such as BIM360, where all disciplines feed their model information into one central file.
This level of collaboration does pose its own unique challenges, and it is very different from the standard information releases used across the industry at present. But it has so many advantages, and if used correctly it helps the 3D modelling process to aid pre-emptive design, helping to eliminate problems that could arise in the construction phase early on.
To me, this is what Revit should be used for. It's a fantastic bit of software that is so much more than just 3D coordination and making nice looking renders for presentations.